Spice producers and distributors, Fusion Food enthusiasts and a mix of traditions, always on the lookout for new flavors for you to discover !
Three passionate cooks with a common aim...
Living in Thailand since 1997, I am a food lover and discovered Thai spices and flavors through my wife. I started experimenting with spices when I owned a bistros bar in Bangkok and Phuket experimenting with Fusion Foods with local spices.
"Lets make taste a new culture"
After nearly 50 years of traveling in over a hundred countries, my all-consuming passion for the flavors of the world led me to embark on the cultivation of an orchard with my partner Somyot and a plantation of spice trees in order to grow our own produce.
"Help local growers to prosper and share knowledge and tastes."
I am an old traveler, I have spent 50 years of my professional life traveling many countries in the world and rubbing shoulders with many restaurateurs while designing their kitchens . Passionate about spices, I harvested them wherever I could, to experiment with new recipes thanks to the culinary advice of some of the great chefs.
A professional meeting, a large number of shared meals and the project took shape.
Our meeting in 2001 as part of a professional project resulted from strong culinary friendship! Fans of traditional and Fusion Foods, we really liked to mix recipes and foods from different cultures and horizons  to obtain a cuisine with new flavors from several countries.
By sharing our culinary experiences, our discoveries and our meals, we had the idea of ​​creating together our own production of spices in order to make our own blends and thus discover new tastes. Beyond production, we wanted to share our knowledge and our passion for flavors in order to offer you exceptional spices.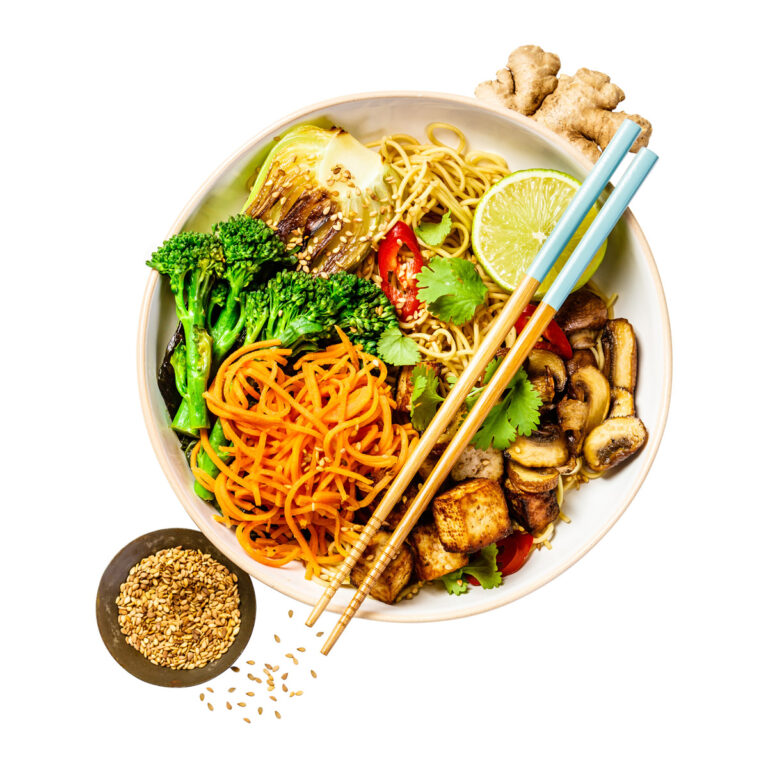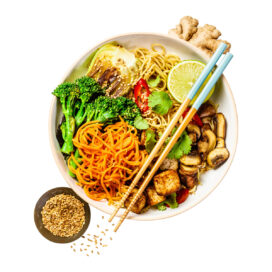 Our job : the production of spices and the creation of spice blends
After several years of reflection, our project ended in 2010 with the "Sukcharoen farm" and the "Phutoi orchard",
or more than 13 hectares of orchards cultivated naturally in Dan Chang in the province of Suphanburi in Thailand.
Thanks to our local production, we create our own organic spice blends to offer them to you for your pleasure tasting.
Partnerships with other small producers around the world.
Victim of our success, our spice production was quickly insufficient to meet the demands of our customers. We have therefore set up partnerships with small producers, mostly located in Thailand. Finally, we completed our offer with spices from India, China and even Cambodia with the famous Kampot pepper. Each spice and aromatic plants we select are tested by us and a mix of local professionals and friends in order to offer an exceptional taste journey. Our goal is to offer you quality organic spices by making the link between small producers and you, the consumer.
With one goal : to share our experience and our discoveries with you
Through this site, we want you to discover quality organic spices, traditionally cultivated with respect for nature and share with you our love for the flavors of the world.
Our passion for spices has led us to great human encounters and especially taste. Thanks to our selection of organic products, you will be able to carry out culinary experiences and share your discoveries with your family and friends. We now offer around forty high quality spices and peppers, carefully selected or produced directly on our plantations. In perpetual quest for new flavors and culinary discovery, we have just planted coffee and cocoa trees that we can't wait to share with you !

In addition, keen to make you discover even more aromas, we are constantly looking for new partnerships in order to introduce you to small producers from all over the world.
They will offer you exceptional products such as tea, coffee, chocolate that we will have carefully selected or produced for you
Flavors transportable all over the world
for the delight your taste buds
In order to best preserve these exceptional products and thus make you enjoy these flavors, no matter where in the world you live, we have chosen packaging that respects spices and peppers allowing you to keep their flavors in the best conditions for as long as  possible.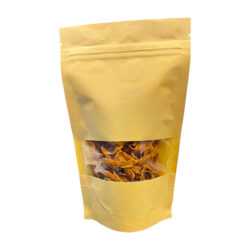 Our food bags have a zip to ensure long storage.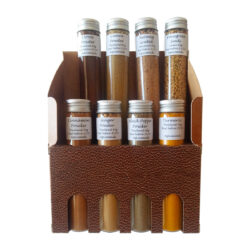 Our glass tubes, beyond being aesthetic, offer good preservation of spices thanks to their hermetic closure. Our boxes of 4, 8 or 12 glass tubes of tubes are an ideal gift to introduce flavors from around the world to your loved ones.
Our experience has been designed with you in mind  with the aim of making you discover spices, their stories and origins, their uses as well as their virtues. Each product includes a detailed description and cooking tips to help you use it in the best possible way to reveal all its flavors. Take a trip with us to discover cultures and cuisines from around the world and leave with one of our discovery boxes to share with your loved ones all the wealth of tastes and flavors offered by our spices.
Your comments and suggestions are also welcomed.